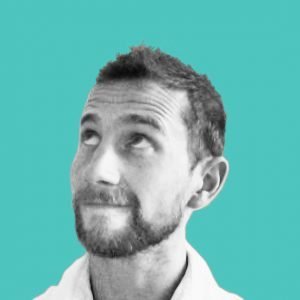 Have you ever asked yourself?
1. "How can I get my mixes sounding loud and punchy?"
2. "How can I find the time to produce when I've got so many other responsibilities?"
3. "How can I actually FINISH my tracks!?"
4. "How can I develop my own unique style?"
5. "How can I get people to listen to my music when there's so much out there?"
6. "Can I actually make money from my music? If so…how!?"
Well, I can help…
Many of my email subscribers are now releasing music on their favourite labels and getting supported by their favourite DJs and producers.
Join over 100,000 music producers, and subscribe to the EDM Tips mailing list for proven tips, tricks, techniques and strategies each week, delivered straight to your inbox. Oh, and it's completely free!
The best thing is, I'll cut through the info that's irrelevant, and provide ACTIONABLE TIPS that will improve your music production skills TODAY!
---