EDMtips MUSIC PRODUCER July 4th Mega-Bundle

(Over 50% off!)
What's the fastest way to get better at music production? Like...Waaaaaay better?

Learn the right things in the right order from the right people, rather than shot-gunning around tips and tricks on YouTube.


My name's Will Darling, and I've helped thousands of producers up their game and create music they thought would take them years (instead of weeks or months) with my courses and products. Don't take my word for it. Check out just a few of the messages I've received from students just like you:
I want to do the same for you. I want to help you improve your tune-writing (chord progressions, melodies, etc.), mixing (so your music sounds as clean and big as your favourite producers), and workflow (so you get more music finished, more quickly.

I run EDMtips.com and EDMtipsTV on YouTube, and have contributed to edmprod.com, ADSR, Learn Music Tech and On Cloud Sine.

For the rest of this week (in honour of my American cousins' 4th July celebrations) I'm offering OVER 50% off my 3 flagship products in an insane bundle that includes:
___

1. Becoming a Music Making Machine (Value: $17)
Tried and tested productivity, creativity and workflow tips to get you finishing more music, faster than ever before.

2. Music Theory for EDM Producers (Value: $147)
My flagship course. Learn how to write original chords, chord progressions, drums, melodies and bass lines, then tie them together into a full song.

3. The Ultimate EDM Mixing Course (Value: $297)
Learn everything you need to know about crafting loud, clear, wide, fat mixes - ready for the radio. Literally shaves years off your learning curve, and the perfect progression from Music Theory for EDM Producers.

This is my flagship trio of products, and they tie in perfectly with each other to take you step-by-step from scratch, to having mixed down a full song ready for mastering. But if that's not enough, I'm also offering an added bonus:

BONUS: 2 x Pro Track Templates (Value: $47).
2 x Ableton sessions of professionally released songs (one featuring Ariana Grande, the other Ron Carroll (worked with Swedish House Mafia-man Axwell) with 24bit stems, using ONLY Ableton Live stock plugins.
___

The usual price of these products if bought separately is $508, but for this week only you can grab them for just $247 - THAT'S OVER 50% OFF!

However, there are only 34 of these "bundles" left (and there are almost 10,000 producers on my email list), so if you are serious about quickly becoming a better music producer, please don't hang about and miss out.

GRAB YOUR BUNDLE NOW TO GET:

+ A HUGE DISCOUNT
+ OVER 120 LESSONS OF STEP-BY-STEP, NO-BULL VIDEOS (Totalling over 10 hours)
+ DOWNLOADABLE PROFESSIONAL AUDIO STEMS & OTHER GOODIES
+ 1 VIDEO WALKTHROUGH OF A PROFESSIONAL MIX DOWN
+ IF YOU'RE UNHAPPY, YOU GET EVERY PENNY BACK.

That's everything I've learnt over 20 years producing Electronic Dance Music when it comes to getting music made (and finished), writing killer chord progressions melodies, beats and bass lines, composition AND mixing your music from start to finish to get.

– all for less than 300 bucks. Nice.

Good luck, and happy producing!

Will Darling, Founder of EDMtips.com

P.S. If you're at all serious about becoming a better EDM producer, this bundle is for you.

P.P.S. Once the first 50 bundles go, the price will go back up.

P.P.S. You can find out more about exactly what you're getting and get access to the purchase link here...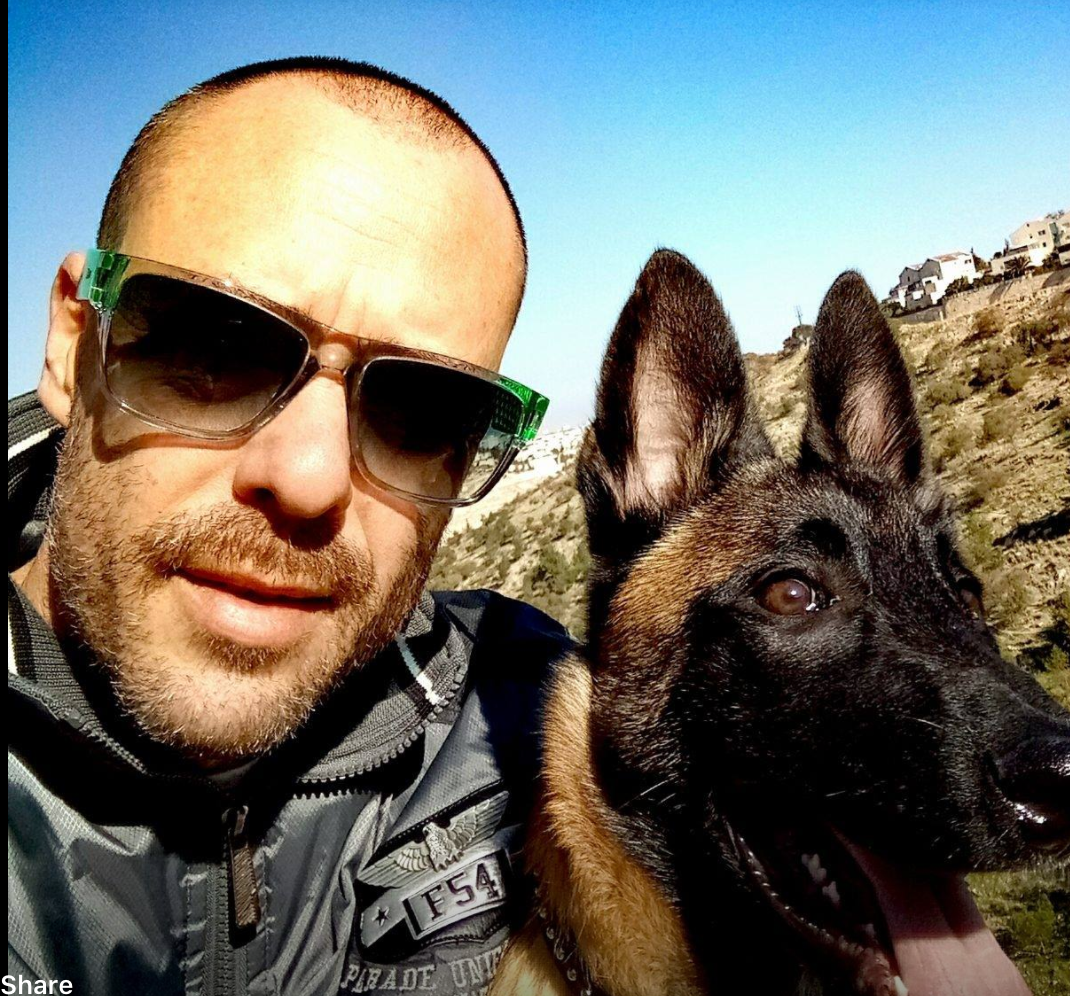 Danny Zarfati
Jerusalem, Israel
Sam Erickson
Music Producer, St. Louis, US
Anthony Hagans
Denver, US
Bjarne Maschoreck
Denmark
Please don't let the dodgy design of this page deter you; I'm just super busy with students and producing! :P Will