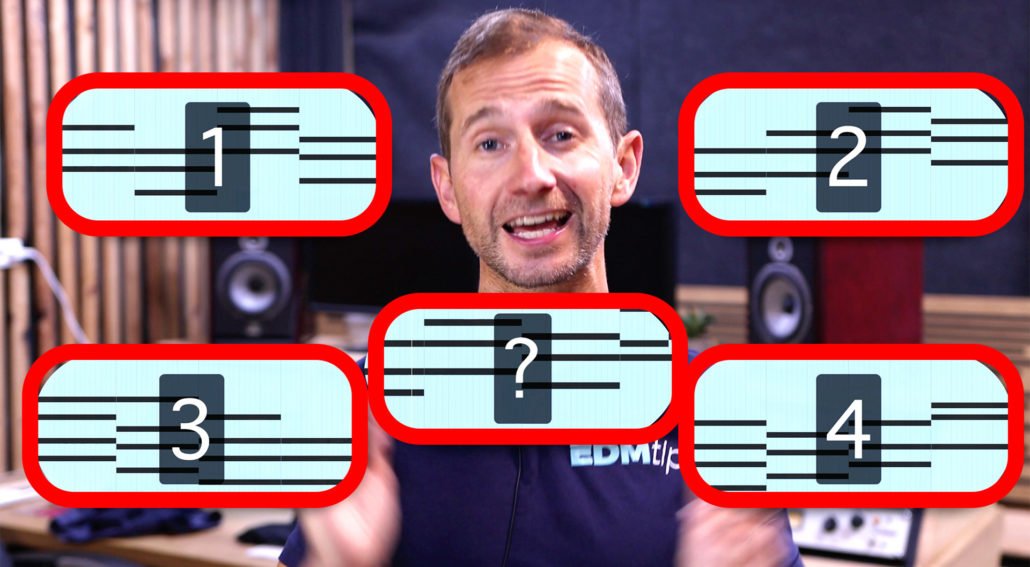 5 Chord Progressions Every Music Producer NEEDS to Know!
These 5 chord progressions can be used in ANY genre of modern music – from house, techno and trance, to trap, drum & bass and even pop music!
I'll also share with you a few examples of which tracks they're already used in – PLUS how to customise them to make them your own.
In this blog post, I'm going to share with you the 5 chord progressions that every music producer NEEDS to know…