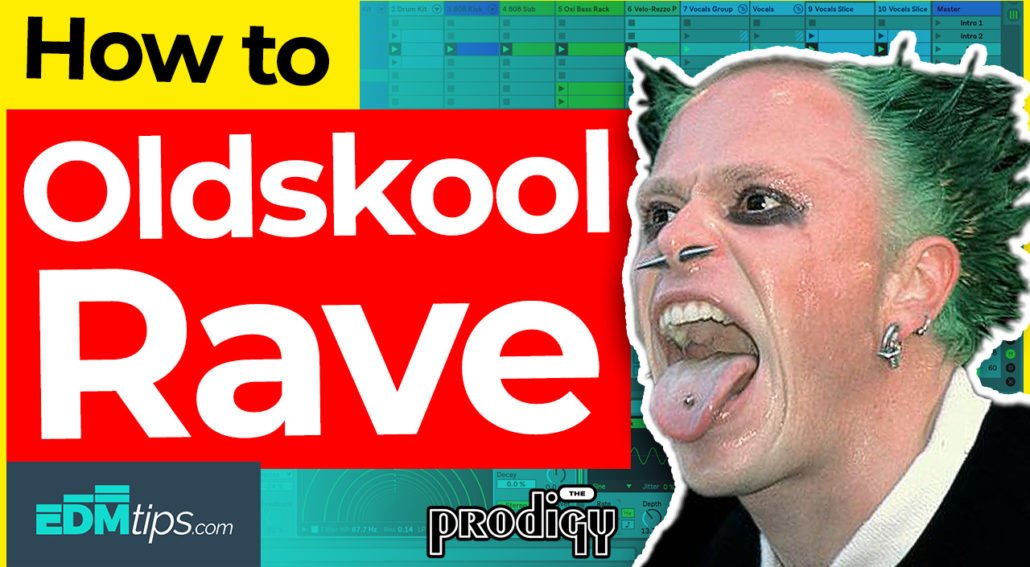 How to Make RAVE (Like The PRODIGY) – FREE Ableton Project & Samples!
Learn how to make RAVE (in the style of The Prodigy's classic track "No Good") in this Ableton Live Rave tutorial.
If you've ever wondered how to make Old Skool Rave music like The Prodigy, this step-by-step tutorial will give you an insight into how to achieve similar results.