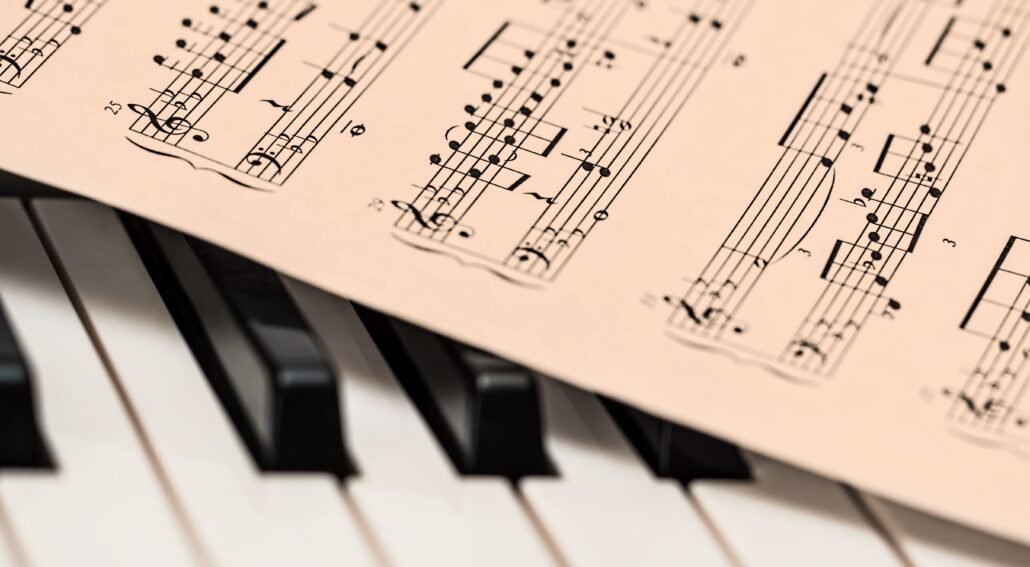 How to Write Catchy Melodies from Scratch (The Ultimate Guide)
This guide will show you how to make catchy melodies from scratch – the kind that your listeners won't be able to forget! These techniques work even if you don't know music theory – and they work for any genre of modern and electronic music.
We go into every step of the melody-writing process from…
Defining the vibe
Choosing a scale
Writing a bass line
Building a chord progression
Writing the ideal melody for your track

How to make your melodies evocative and unique

Common mistakes producers make when it comes to writing melodies

Tips and tricks that the professionals use to get their melodies really catchy and really memorable. 
I'm also going show you something I haven't seen on any other tutorials – how to create effective counter melodies – which will really make your track stand out, so let's get to it…