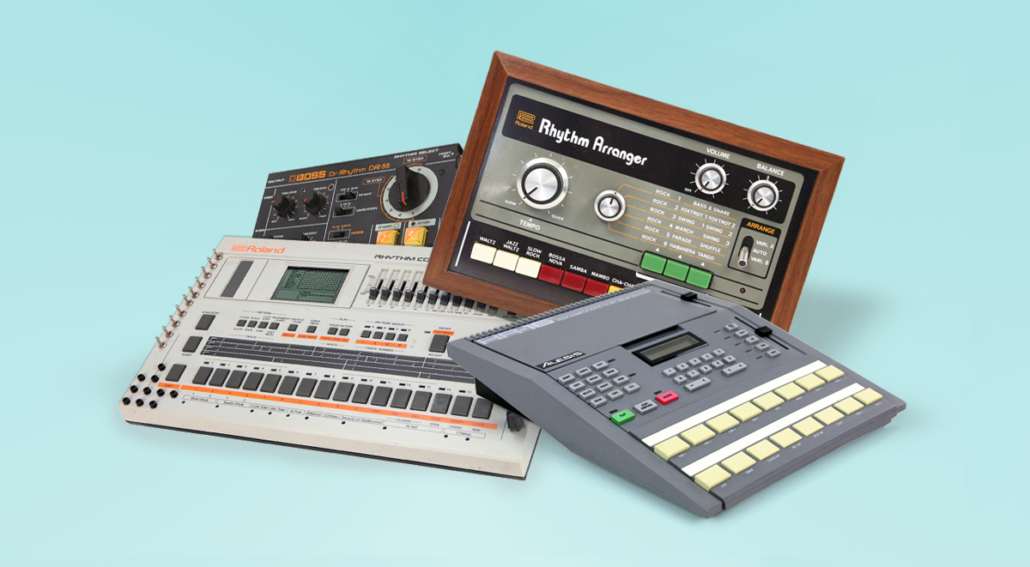 EDM Instruments (Every Producer NEEDS to Know These Sounds!)
Sound selection and sound design is one of the key parts of electronic music production – and knowing some great sounds to use in your own electronic music will save you years of guesswork.
I've put together a list of the most common EDM sounds from the last 40 years – that are still used in modern tracks today – that you can use in your own music.
I've also included examples of existing music where these sounds are used, so you can hear them in context.