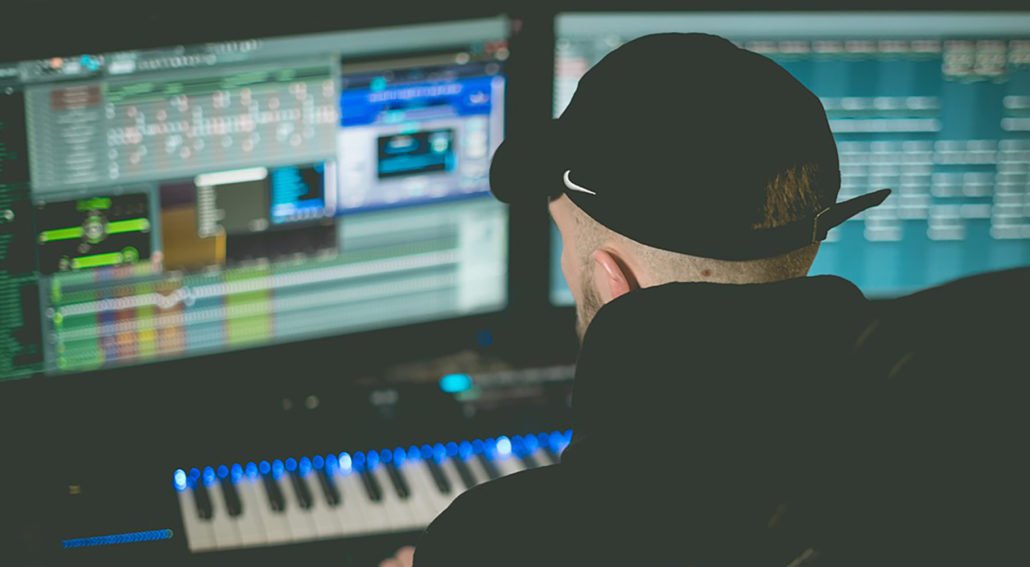 How to Remix a Song
If you're wondering how to remix a song  – and do it right – you've come to the right place.
In this article, we'll be covering everything you need to know about remixing – from getting started to dominating remix competitions.
We'll begin with an overview of what makes for a good remix before diving into some starting considerations. Then, we'll point you in the right direction towards finding remix competitions and stems. Finally, we'll wrap-up by covering exactly how to remix a song, with a video tutorial AND free stems and samples for you to practise with.