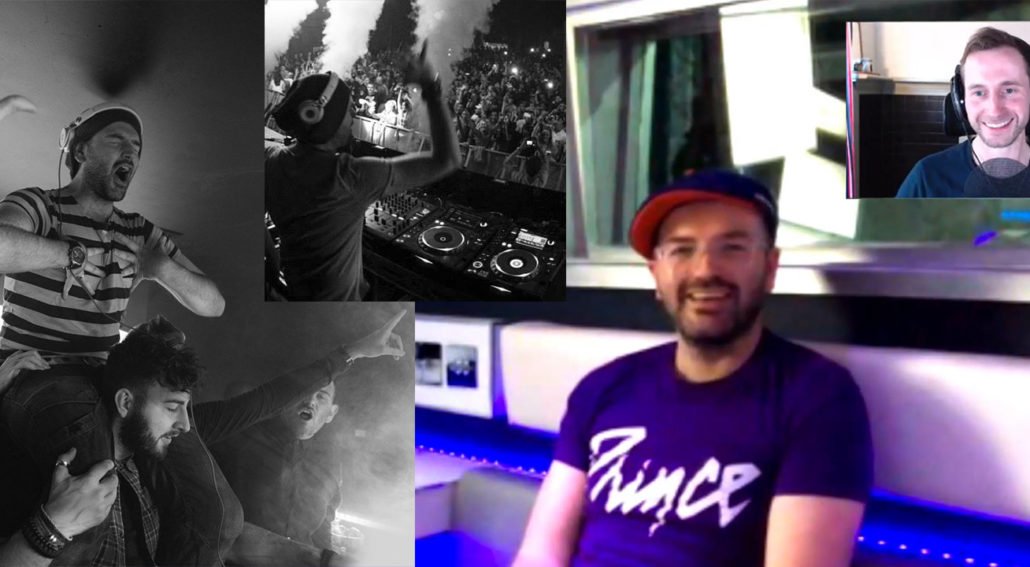 How to Succeed as an EDM Producer (Interview with Lempo)
If you want to get your music out to the world (or make a living from it), learn from someone who's already doing it.
I recently interviewed Grammy-shortlisted UK producer "Lempo" of Applique Music (A.K.A Mike McGuinness) about what it takes to succeed in the music industry. He's supported artists such as Hardwell, Skrillex, Calvin Harris, Disclosure, Steve Aoki, The Prodigy, DJs all over the world, has music synced to television and often tops the download charts.