Learn how to get your vocals sound amazing in just 3 minutes. In this video tutorial, we go through how to use autotune to get your vocals in-tune with your music.
Autotune is often mis-used (in my opinion), but it's still an essential tool if you are making music that you hope to compete with other modern styles of pop and EDM.
» The track in this video is by me (Will Darling) and Emma Jane. It's called "Energy" and you can grab it here if you dig.
What is Autotune:
Autotune plugins correct the pitch of (usually) singers to be in key with the song you're working on, but they can be used on other instruments, too (like guitars, for instance). If you are struggling to come up with a catchy melody, this will help.
Why Use It?
Obviously, the ideal scenario is that you have a perfect vocal performance that needs to correction. However, even the very best performances often need a little tweak here or there – even if it's just one or two syllables across a whole song.
Let me be clear: It's not essential for EVERY type of music. For instance, if you're recording a grungy rock song, or an acoustic folk song, having the idiosyncrasies are what make them human and relatable.
However, if you are producing something for a pop or EDM audience, accuracy is essential, so autotune will help you achieve that.
How to Use It?
Autotune can be use either subtly (as in this tutorial) for corrective purposes, or extremely, for the particular "T-Pain" effect:
This extreme effect is popular in modern rap music.
Software:
The tips in this video tutorial apply to any autotune software I've used. Here are some options available to you:
Premium Autotune Plugins:
Antares Autotune Access: CLICK HERE TO BUY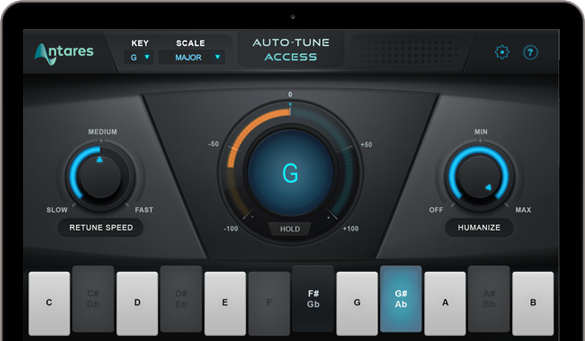 Antares Autotune Pro: CLICK HERE TO BUY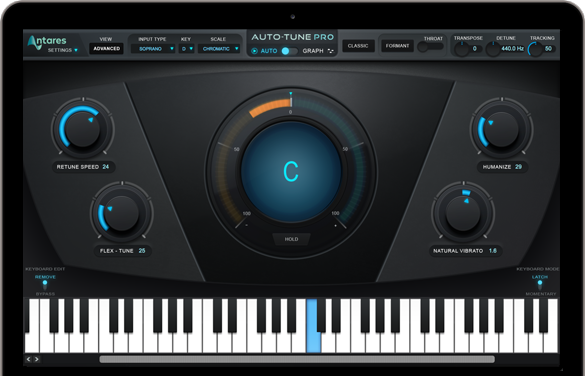 Waves Tune Real-Time: CLICK HERE TO BUY
If you have Max For Live for Ableton, you can get a FREE autotune here: https://www.ableton.com/en/packs/max-7-pitch-and-time-machines/
Best FREE Autotune plugins:
MAuto Pitch: https://www.meldaproduction.com/MAutoPitch
GSnap: https://www.gvst.co.uk/gsnap.htm
Graillon 2: https://www.auburnsounds.com/products/Graillon.html
KeroVee: https://www.g200kg.com/jp/software/kerovee.html
Enjoy, and let me know if you have any questions in the comments below. 🙂